BODY PROJECT
body normative gouache paintings
Right after the 2016 election, I was filled with anger. I had to make political art, and what I was cranking out was filled with hate. Luckily I quickly turned it around and realized that I could not let their hate take me over, too. I wasn't really sure where to go with that idea, though. Then one night, when I was feeling particularly down about my body, I decided that maybe painting myself in my undies would make me feel better. It did. A little. So I posted it online, got very positive feedback, and realized that maybe I could do that for other people, too. 

These gouache portraits celebrate real-life women & people of marginalized genders who have submitted their photos to be a part of the project. They contribute to the normalization of genuine bodies. I hope that the more nipples, cellulite, and body hair we see, the less weird feelings we'll have around it all (on ourselves and others).
At this time, the project is on hiatus & comprised of 27 paintings. You can find them all here.
PRICING
You can pluck your favorite piece(s) right off the wall, after sending me payment & confirming it with Kirsten. Venmo is easiest, and my QR code is on the wall! :)
16 x 20" Original Painting, $350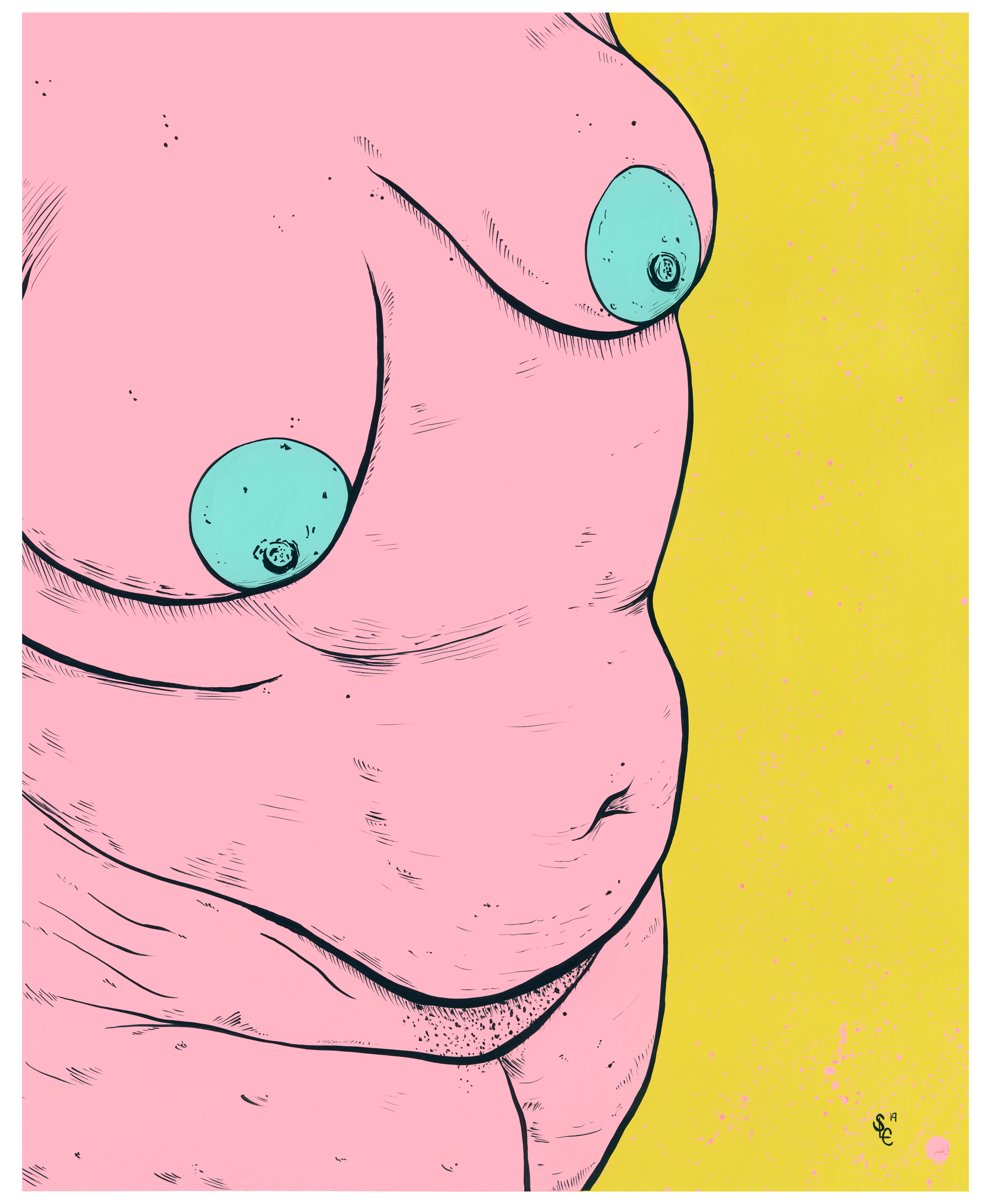 11 x 14" Original Paintings, $300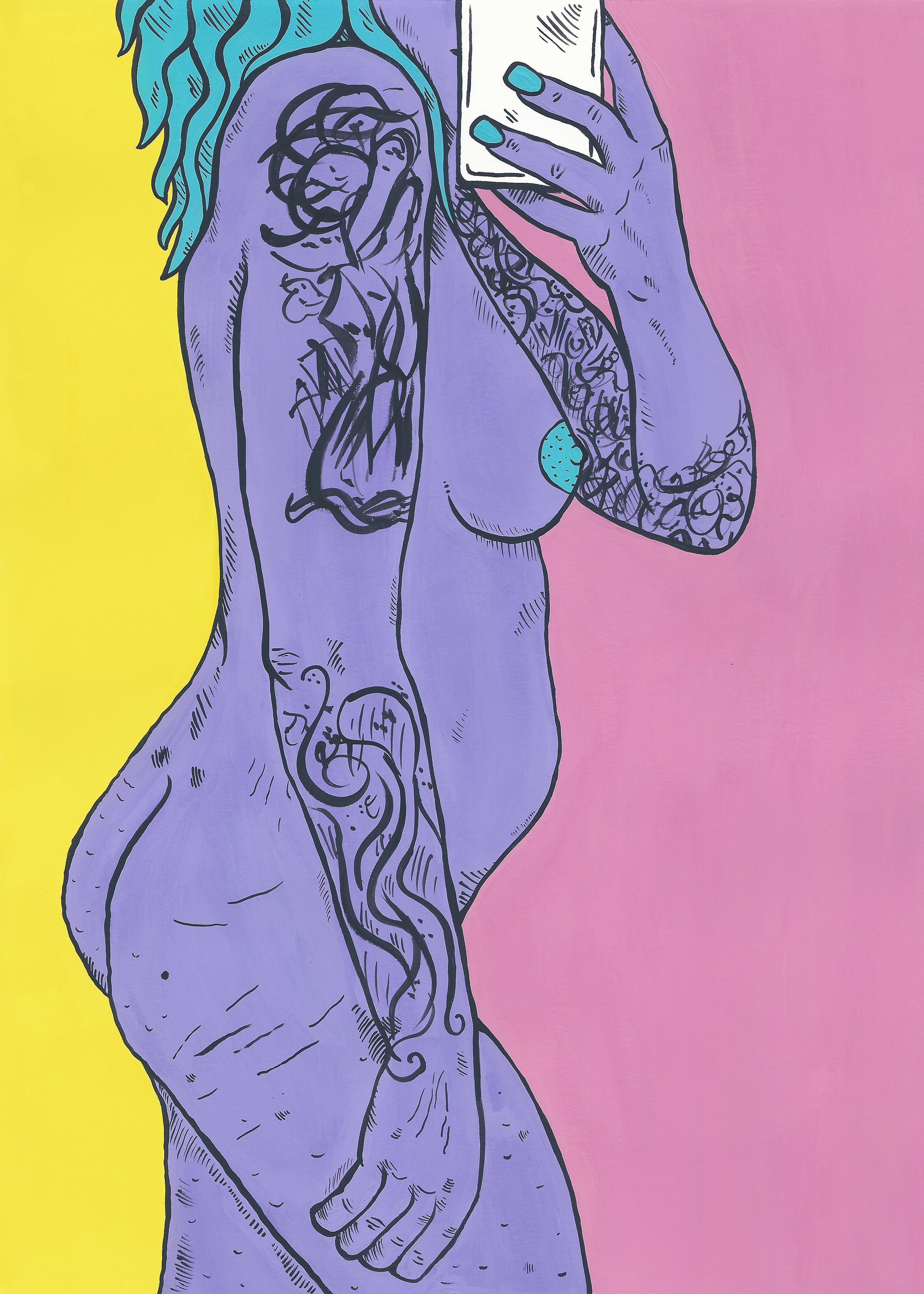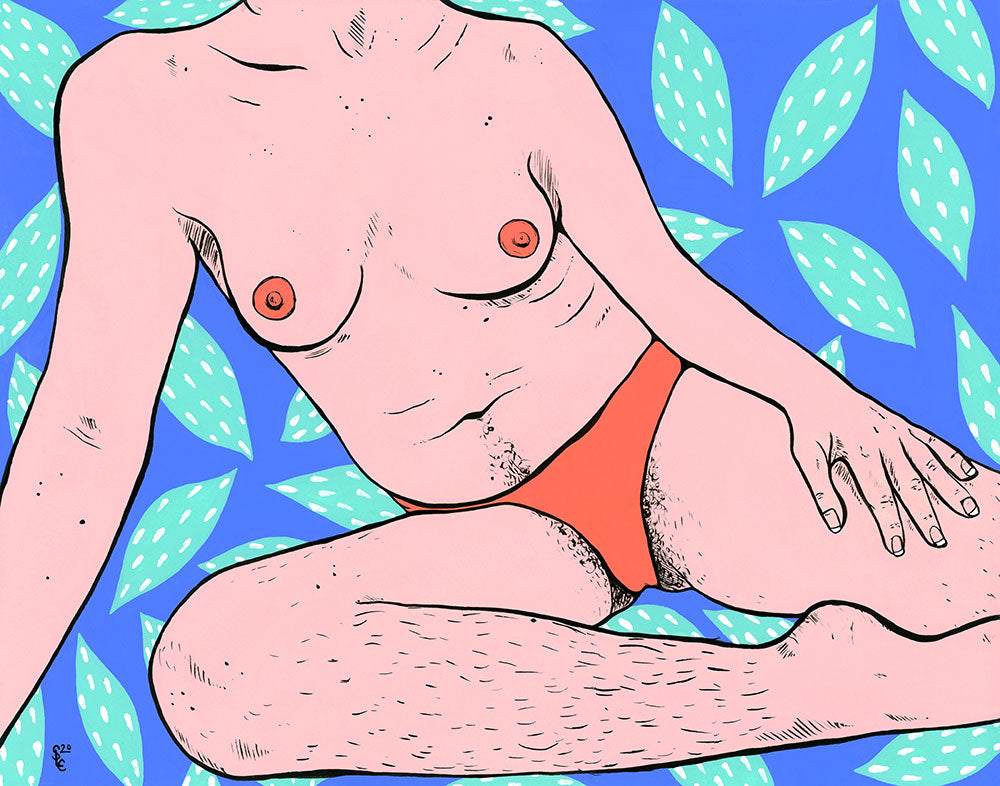 9 x 12" Original Painting, $250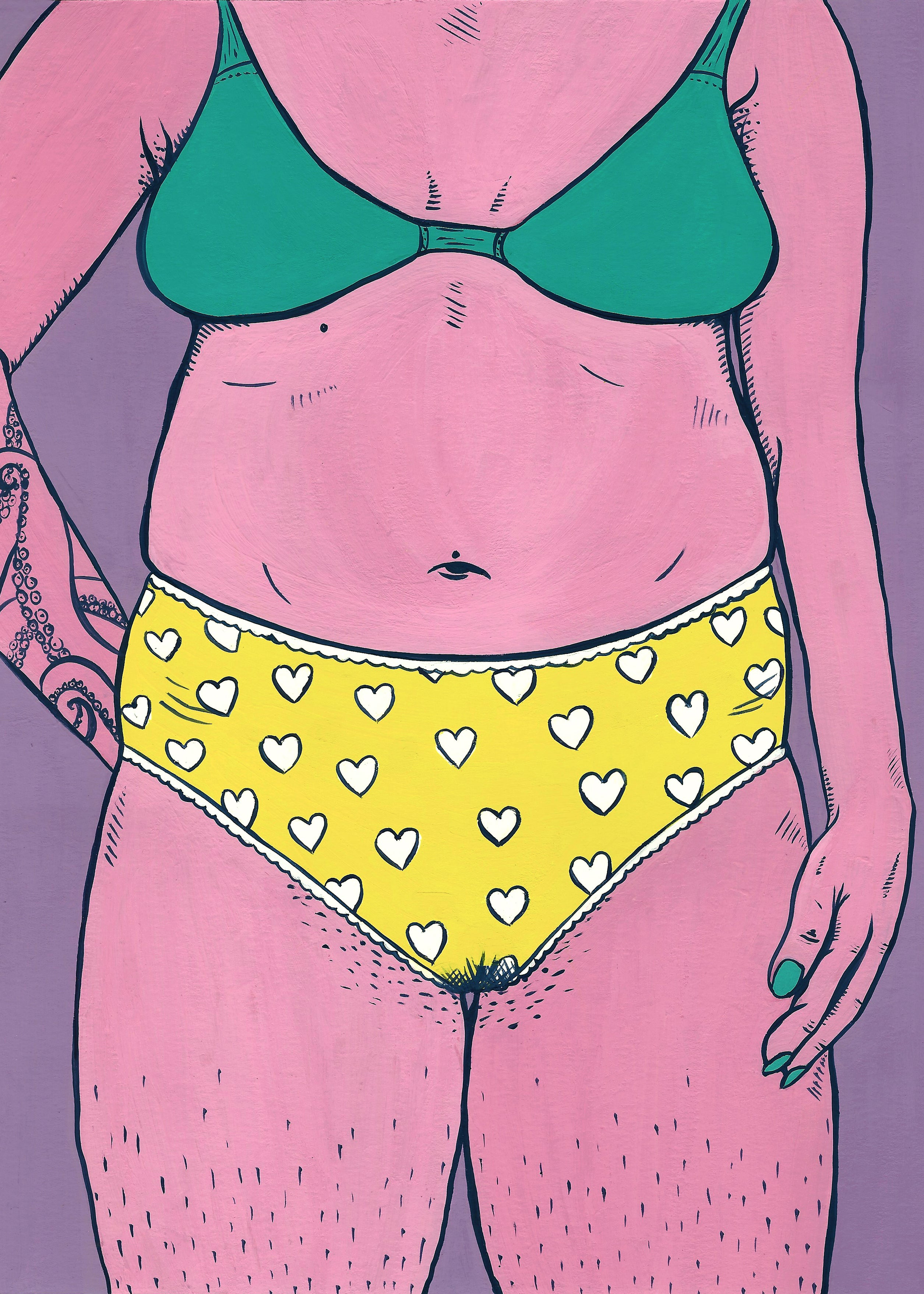 8 x 10" Original Paintings, $250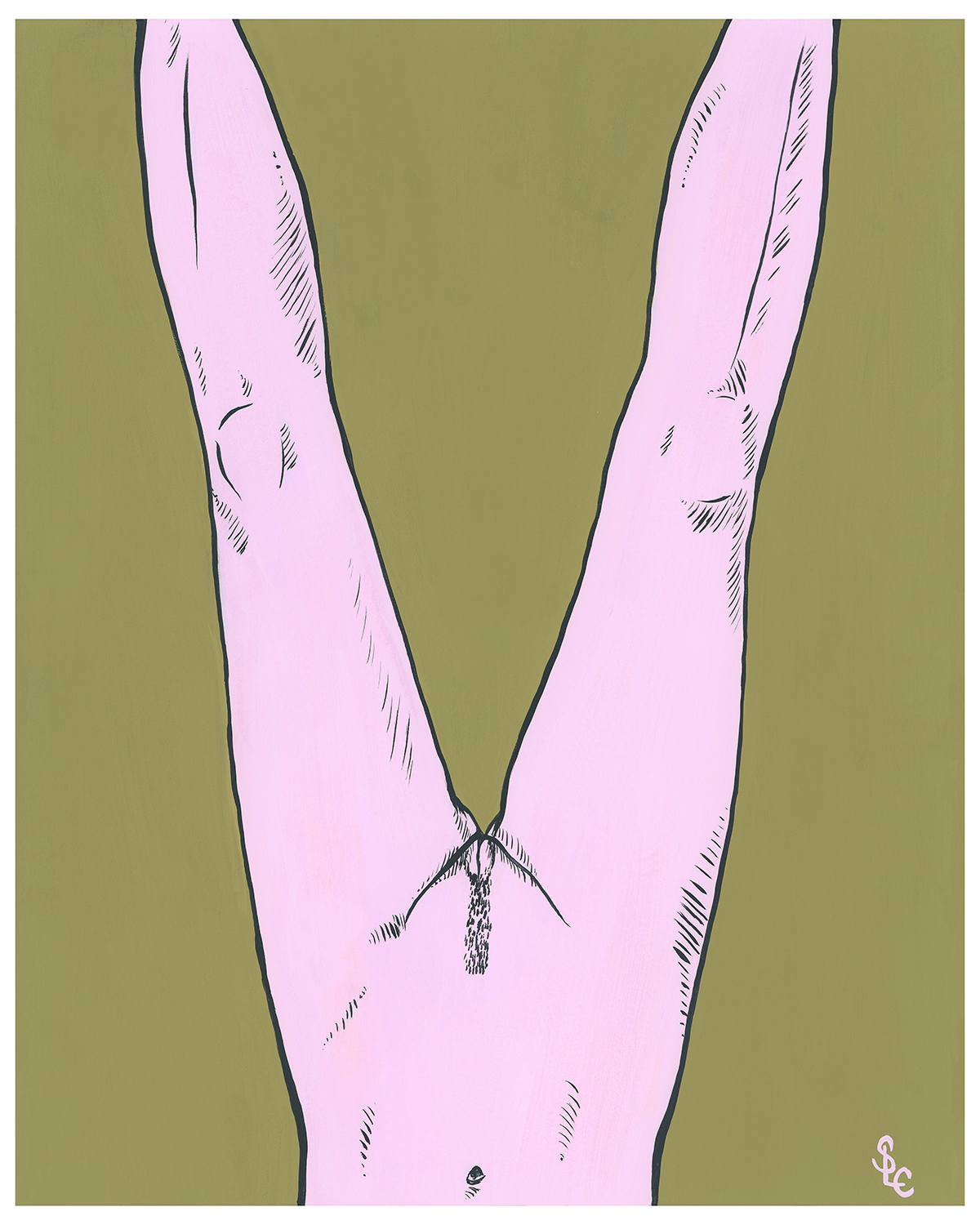 9 x 9" Original Painting, $250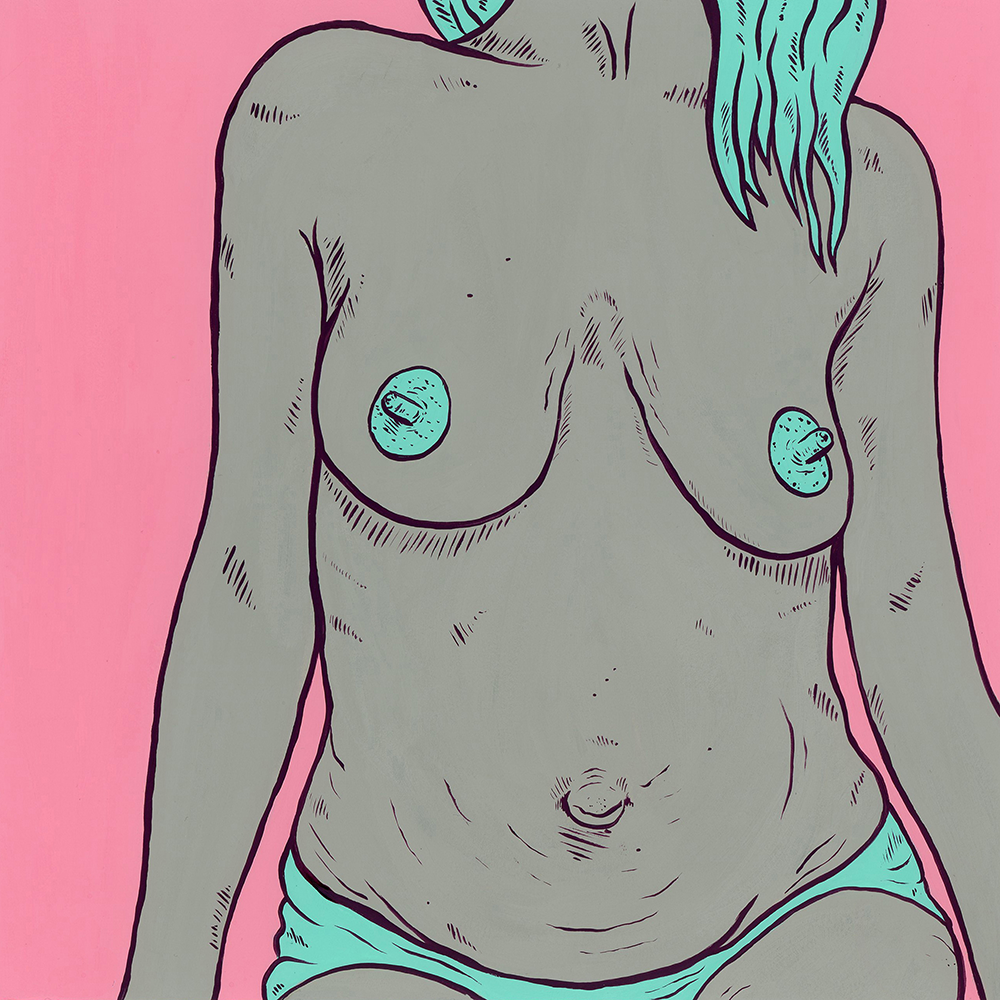 7 x 5" Original Painting, $175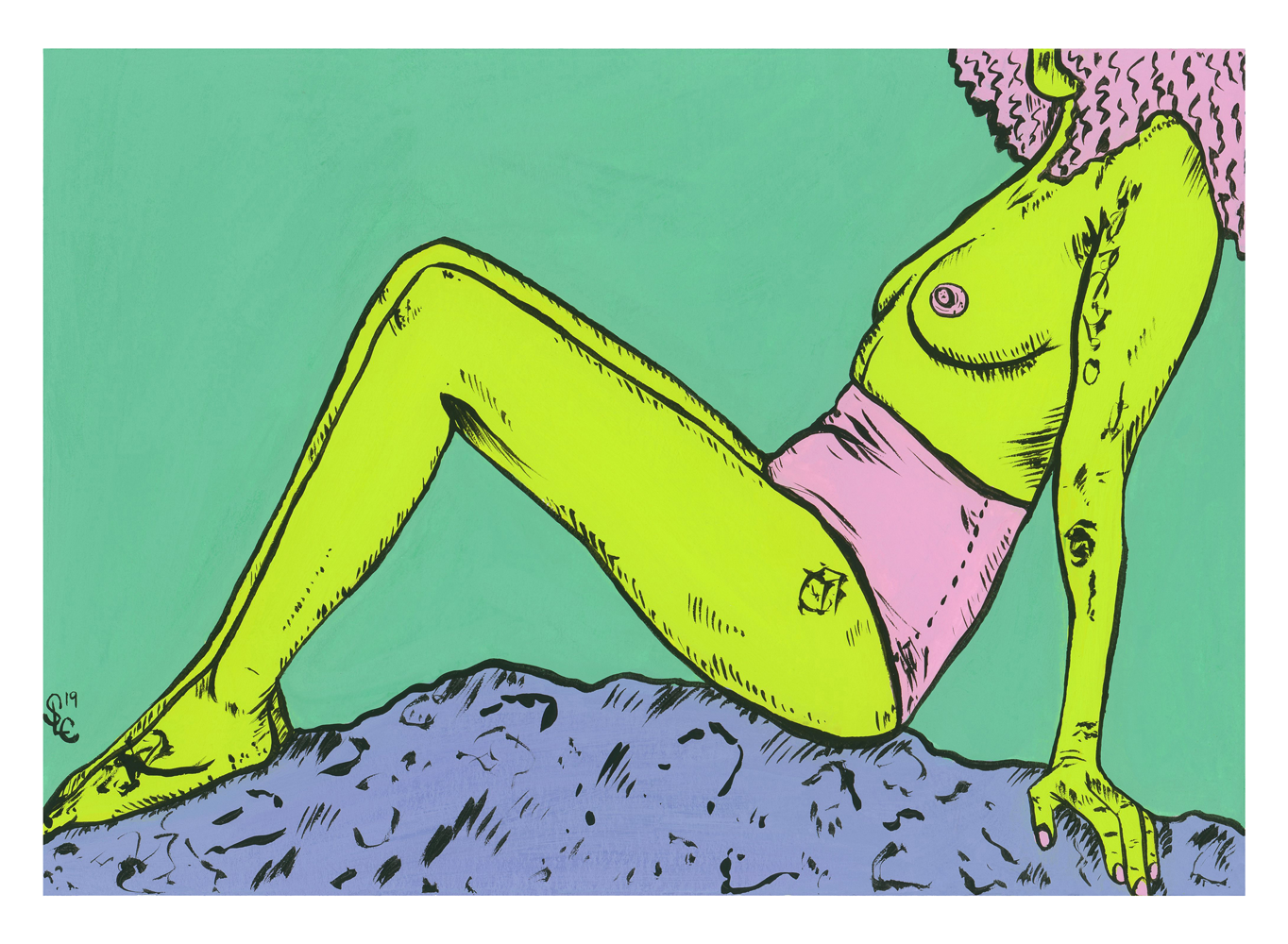 6 x 6" Original Painting, $175
11 x 14" Fine Art Prints, $60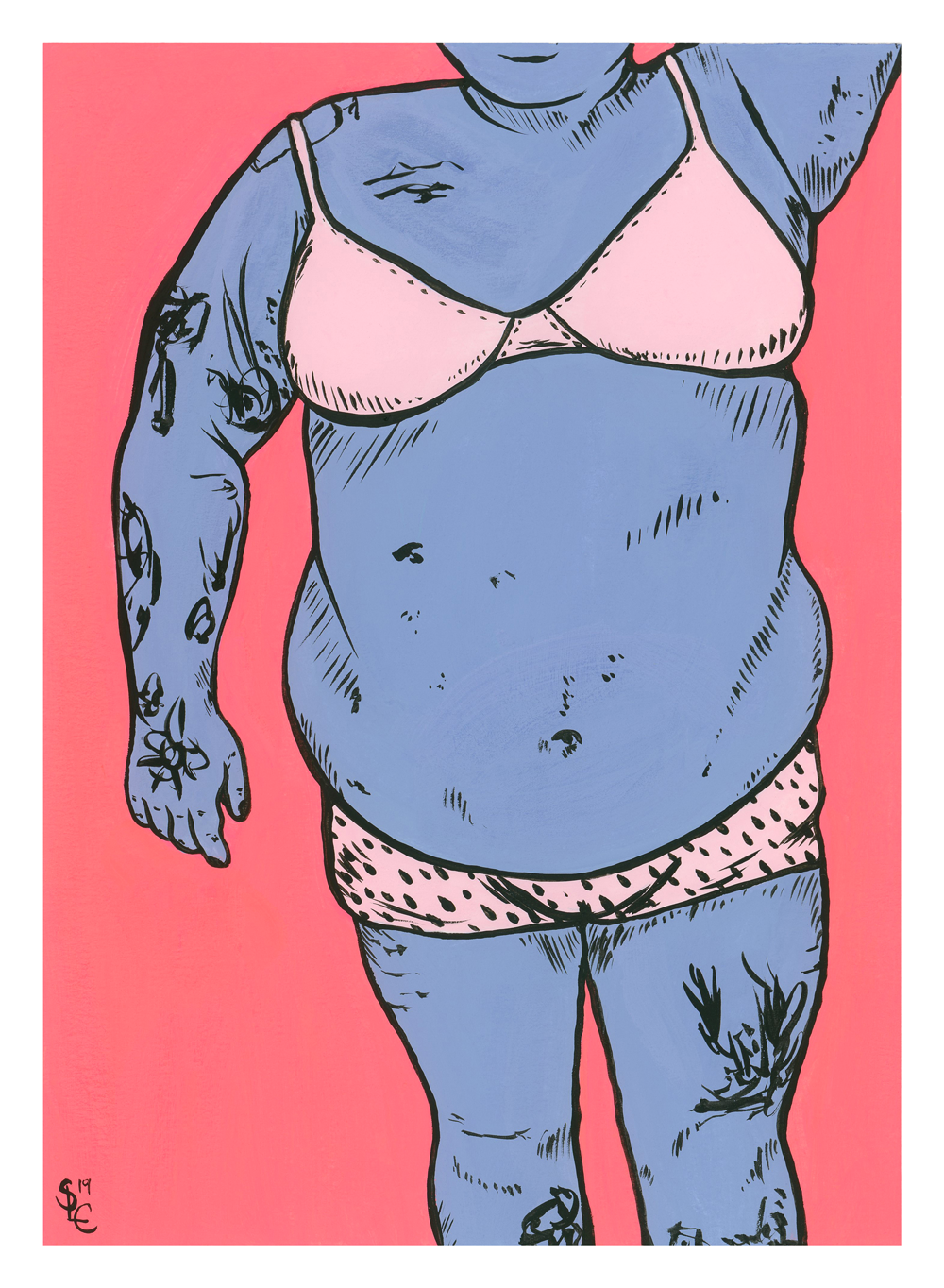 5 x 7" Fine Art Prints, Matted to 8 x 10", $50